Washington Co., Wi – Fifteen veterans from Washington County, WI will participate in the Stars & Stripes Honor Flight on Nov. 5, 2022.
Vietnam veterans include:
Air Force: Randall Fries of Colgate, Alan Dembiec of Hubertus, Gregory Simons Sr. of West Bend
Marines: Ronald Kassel of Hartford, Marines William Hanson Hartford, Marine Erling Christensen Hubertus
Army: Kenneth Equitz of Hubertus, Richard Gellendin and Kenneth Lauterbach of Richfield, Russell Netland of Theresa, Thomas Frailing and Jack Reis of West Bend,
Navy: William Burg and Gerald Vincent of Slinger and James Maersch of West Bend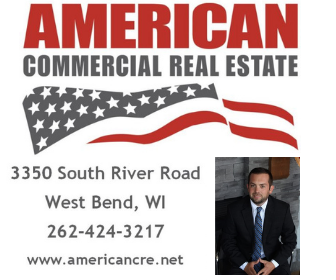 The final
Stars & Stripes Honor Flight
of 2022 will take off on Saturday,
November 5.
The organization's 66th "mission" since 2008 will use two Airbus 320s chartered from Allegiant Airlines that will depart and return to Mitchell International Airport (MKE) in Milwaukee that day.
A total of 162 Korean War and Vietnam War veterans from southeast Wisconsin and beyond will be honored Nov. 5 with an all-expenses-paid day trip to Washington DC to visit the memorials built in their honor and experience a full day of honor and thanks for their service.
"It is truly a joy for us to rally our community to finally thank our oldest veterans for their sacrifices many years ago," said Karyn Roelke, President of Stars and Stripes Honor Flight.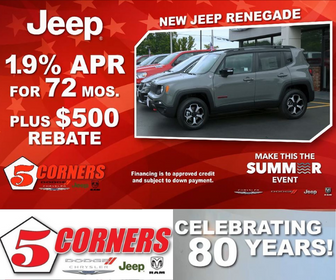 Veterans currently to be honored on this honor flight include two Korean War veterans, two Vietnam veterans who received Purple Hearts for injuries sustained in action and a retired Colonel from the 'army.
"Many of our Vietnam War and Korean War veterans returned home out of disinterest or a hostile reception," Roelke said. "What an honor it will be to finally welcome them home properly and hopefully replace some of those difficult memories with positive ones."
After the planes arrive at Washington Dulles International Airport on the morning of the flight, veterans and their guardians will spend the day touring Washington DC. The tour will include the World War II Memorial, Korean War Memorial, Vietnam Veterans Memorial, Marine Corps/Iwo Jima Memorial, and Changing of the Guard at Arlington National Cemetery.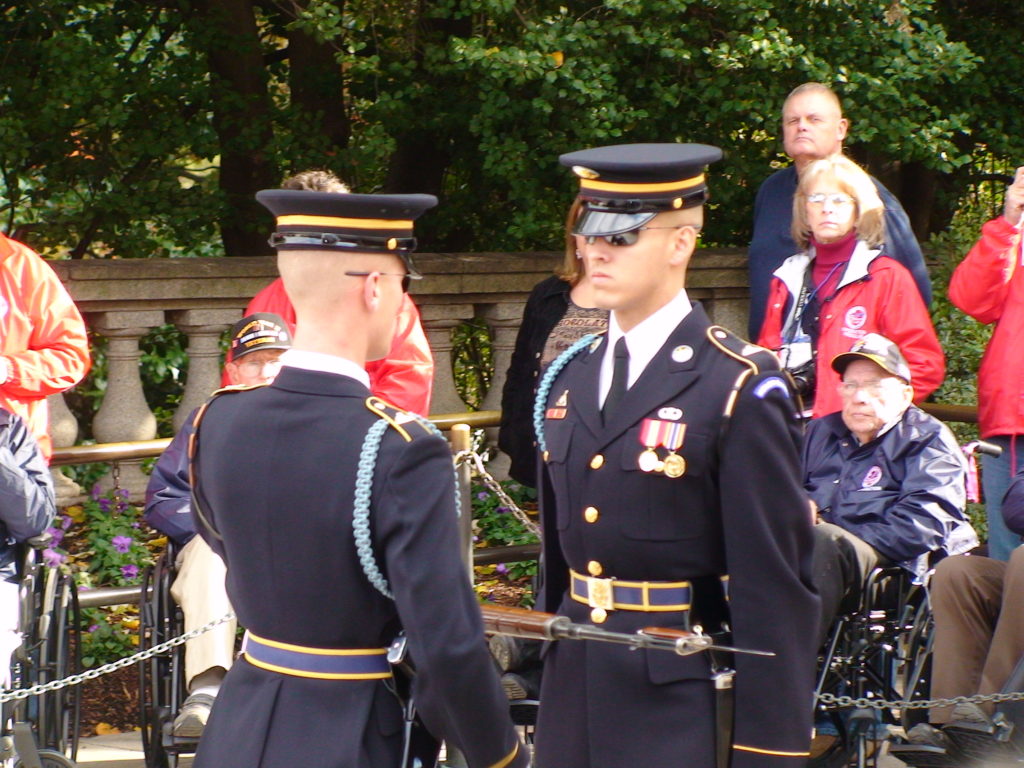 They will return to Milwaukee that evening for a joyful homecoming party at Mitchell International Airport, complete with band, flags, cheering fans and the welcome they did not receive upon returning from deployment.
When the 2022 flights are complete, the Stars and Stripes Honor Flight will have carried nearly 9,000 local veterans on those trips to Washington since 2008 and will have honored more than 50 local veterans who were unable to fly. As an all-volunteer organization with no paid staff or offices, the organization is proud to share that more than $0.96 of every dollar donated goes directly to flight and honoring veterans.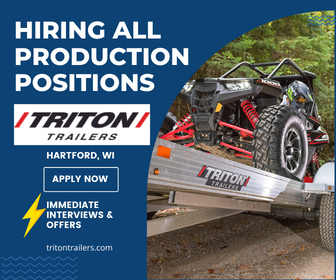 Honor Flight is a national program with over 130 hubs coast to coast. The WWII Memorial only opened in 2004, and many of our oldest veterans cannot visit Washington DC without assistance. Nationwide, Honor Flight Network hubs have taken more than 250,000 veterans to view their memorials.
Timeline of activities for the Stars and Stripes Honor Flight on Saturday, November 5:
5:00 a.m. – Veterans and their guardians begin check-in in the main lobby of Mitchell Airport
5:50 – National anthem by the a cappella group "Vintage Mix"
6:30 a.m. – Departure of the "Alpha" flight for Dulles airport; salute to the water cannon on the track (weather permitting)
7:30 a.m. – Departure of the "Bravo" flight for Dulles airport; salute to the water cannon on the track (weather permitting)
9:00 a.m. – 10:00 a.m. (ET) – Flights arrive at Dulles Airport, load buses for DC tour
5:00 p.m. – 6:30 p.m. (ET) – Return to Dulles airport, loading planes for departure to MKE
8:00 p.m. (CT, approximate) and 9:30 p.m. (CT, approximate)
Return flights land, veterans disembark to parade through the airport's main hall. The Wilmot High School Marching Band and the Kettle Moraine Lutheran High School Cheer Team will lead and entertain the homecoming parade.
Spectators are encouraged to attend the reunion celebration.
Related